Hi there,
You know his political philosophy of non violence and non co-operation changed the world in the last century. But even at a deeply personal level, Mahatma Gandhi's teachings and the way he lived can be a terrific guide for you to lead a happier, more productive life. Here's how.
1. Don't Chase Material Possession.
When Gandhiji died, this was pretty much what he owned.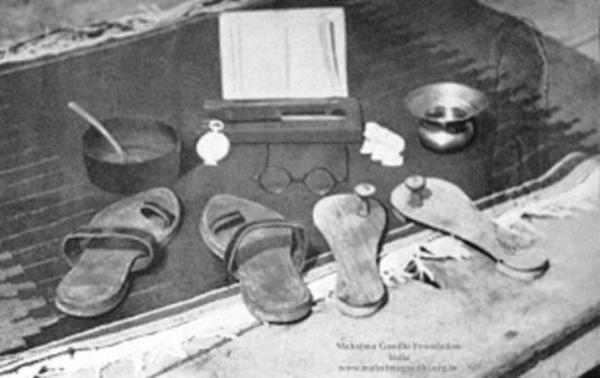 In the pursuit of material wealth we often forget that we will have to leave all this behind when we go to meet our maker. Try and limit your possession to less than 100 things. Instead spend your time and money learning new things, pursuing a hobby, travelling and sharing your wealth with the less fortunate.